Message from the President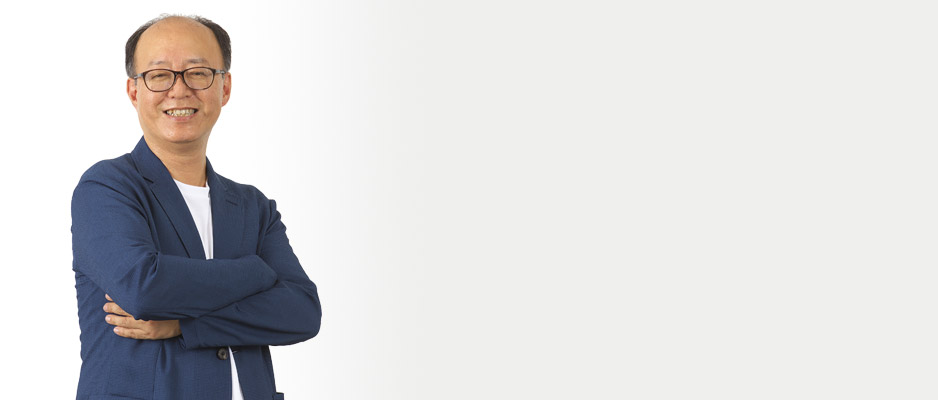 NTT Solmare Corporation
President and CEO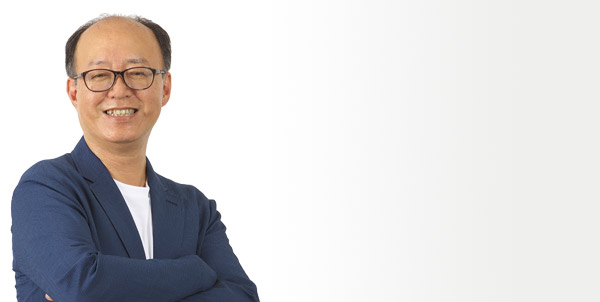 NTT Solmare Corporation
President and CEO

We, NTT Solmare, deliver digital contents including e-books and games to multiple devices.
We started the e-book service "Comic C'moA" for Japanese mobile phones in 2004, and expanded our service parallel to the expansion of mobile phone use. Our innovative way of displaying e-comics fit to small screens was well received among our customers and it became a standard for e-book viewing. As the screens of mobile devices became larger, we have refined our display system accordingly. Moreover, we have been providing multiple device reading experiences suitable to various settings. Our continuous effort has led us to the 10th anniversary in 2014 since the launch of our services.
Expanding our service, we founded the dating simulation game brand "Shall we date?" series in 2012. With its high-quality contents, the service has gathered great support from customers throughout the world.
Looking back from the company's foundation up till now, I feel that we have concentrated our efforts on delivering new value and experience by adapting ourselves into the changing environment flexibly.
We are in the midst of rapid social changes. By taking advantage of these changes as opportunities, we will continuously strive to search the new needs that arise among customers and create a new market in which customers can enjoy our contents to the fullest.
"We, NTT Solmare, offer new kinds of surprise and plenty of excitement to our customers, contributing to enrichment of our society."—With this statement as our philosophy, we deliver our services and contents to our ever-growing customers all over the world.
We thank you and look forward to your continued support.