In the ever-expanding global market for smartphone applications,
we have been developing an extensive lineup of the dating simulation game brand "Shall we date?",
which has captivated the hearts of girls all over the world.
Making 'Shall we date?' the most beloved romance simulating game brand as our goal,
we strive to deliver the most romantic experience to customers all over the world.
Promotion Movie (Picks)
The heroine gets a chance to transfer to the magic school of her dream. There she meets a boy, and they end up revealing the mystery hidden in the school together. It is a fantastical love story.

Taking the timeless classic Alice in Wonderland as its motif, it is a dramatic love story of a girl falling in love with a boy while bearing the pain of losing her memories.

"Death doesn't stop your romance" – It is a never-ending love story of beautiful, unique inhabitants in the Land of the Dead.
Shall we date? Official Site
Website for dating simulation game applications provided by Solmare.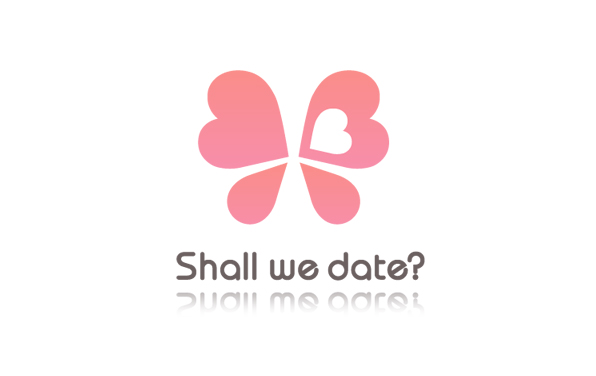 Official Facebook Page
Shall we date? Series: Official Facebook Page