Message from the President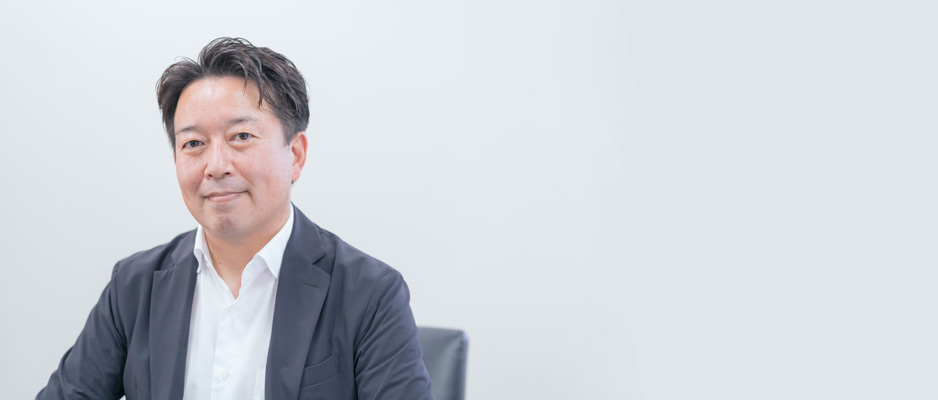 NTT Solmare Corporation
President and CEO
Toshiaki Asahi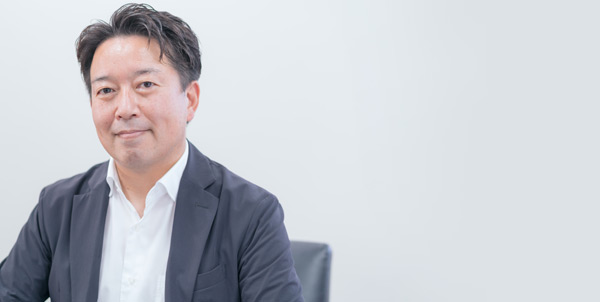 NTT Solmare Corporation
President and CEO
Toshiaki Asahi
Our company, NTT Solmare, celebrated its 21st anniversary this April. Since our establishment, we have competed in the field of digital content and entertainment services for mobile device users, welcoming countless customers over these 21 years. Going forward, we will keep striving every day to embody the company philosophy which brought us this far: "to deliver new kinds of surprise and plenty of excitement to our customers, contributing to an enrichment of our society."
The digital content and entertainment industry is dynamic, continuously adapting with the rise of each new service, and so must we change accordingly. Each and every one of us, however, strongly believes that it is only our unchanging passion to improve our services and exceed our customers' expectations that allows us to achieve this flexibility.
It has been 19 years since we opened our domestic top-class ebook store Comic C'moA. Our customers can enjoy discovering new books and comics through the exceptional reading experience we offer. We also put our efforts toward creating original works. Many of these, including "My Handsome Housekeeper, Nagisa," have reached even more customers through live-action adaptations.
In March 2022, we launched MangaPlaza, a new digital comic store for the US market. By partnering with over 40 publishers and hosting a wide variety of genres, we are able to offer one of the largest libraries of translated Japanese comics in the US. This vast collection includes many of our original works and other wonderful titles exclusive to MangaPlaza. As we build even more connections and partnerships, we plan to keep adding new and exciting titles in our quest to bring the wonders of manga to a worldwide audience.
Further, our mobile game series "Obey Me!" which lets you make handsome demons do your bidding has gained an enthusiastic following since its release in late 2019, starting with North America and spreading across the English-speaking world. We released a brand-new installment, "Obey Me! Nightbringer," in April 2023, bringing dramatic new plotlines and even more smartphone-style features to make it feel like users are really interacting with the charming cast of characters. Along with character merchandise and an anime adaptation, this installment has been attracting numerous new fans.
In August 2021 we expanded to yet another market with the release of a unique new app called Cicalo, which is a handy calendar tailored for media fans trying to keep up with release dates, tie-in events, and more.
The aim to always be a trustworthy, unwavering cornerstone of our society is the foundation of NTT Solmare. We have, we are, and we always will carve new, sturdy paths through the rapid currents and raging tides of the modern industry. Our customers will always have us by their side smoothly guiding them to a bright future.
We thank you and look forward to your continuous support.