Message from the President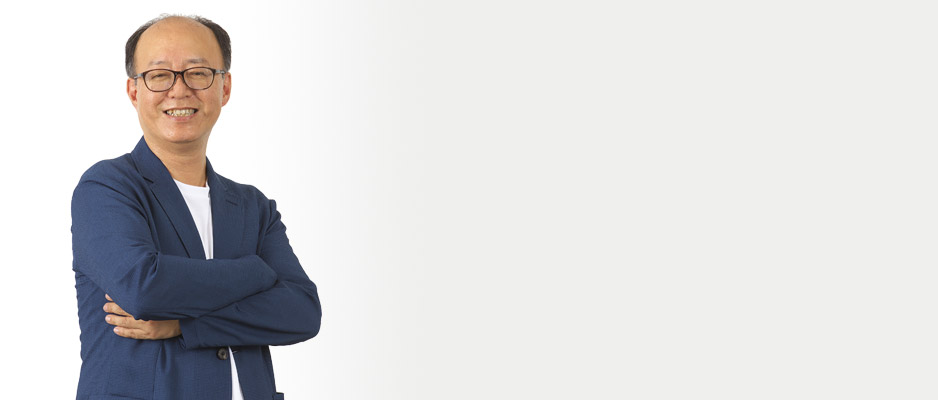 NTT Solmare Corporation
President and CEO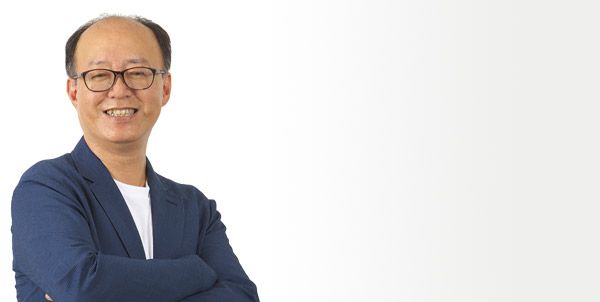 NTT Solmare Corporation
President and CEO

Our company, NTT Solmare, celebrates its 17th anniversary since its establishment to compete in the field of digital content and entertainment services to be enjoyed by mobile device users. We strive every day "to deliver new kinds of surprise and plenty of excitement to our customers, contributing to enrichment of our society," as our corporate philosophy states.
The meteoric development of mobile technology brings waves of dynamic changes and uprising of new services to the digital content and entertainment industry, and so must we change accordingly. Each and every one of us, however, strongly believes that it is only with unchanging passion to improve our services to better meet our customers' expectations that we can achieve the flexibility.
Our proud e-book service, Comic C'moA, has been entertaining our customers for 15 years, supporting their encounters with new books and new comics. As one of the top distributers in Japan, we will continue to provide them with the best reading experience.
With America's #1 favorite Otome game series, "Shall we date?", we deliver the best romance experience to women all over the world. We have been expanding our reaches to men as well, with Moe! Ninja Girls, now another one of America's favorite visual novels for mobile devices , launched in 2016.
The aim to always be a trustworthy, unweathering cornerstone for the society lies at the root of NTT Solmare. We have, we are, and we always will carve new, sturdy paths through the rapid currents and raging tides of the modern industry. Our customers will always have us by their side to be smoothly guided to a bright future.
We thank you and look forward to your continuous support.
Akira Tomana
President and CEO of NTT Solmare Corporation