Message from the President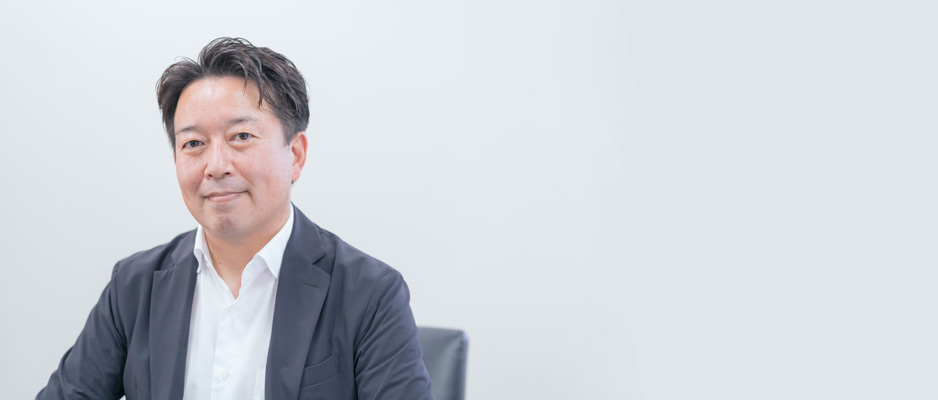 NTT Solmare Corporation
President and CEO
Toshiaki Asahi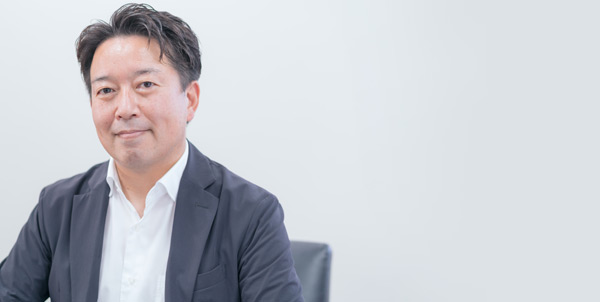 NTT Solmare Corporation
President and CEO
Toshiaki Asahi
Our company, NTT Solmare, celebrated its 20th anniversary this April. Since our establishment, we have competed in the field of digital content and entertainment services for mobile device users, and it is in no small part thanks to the generous support and patronage of our customers that we have achieved such success over these two decades. Going forward, we will keep striving every day to show our gratitude and to embody our company philosophy: "to deliver new kinds of surprise and plenty of excitement to our customers, contributing to an enrichment of our society."
The meteoric development of mobile technology brings waves of dynamic changes and the rise of new services to the digital content and entertainment industry, and so must we change accordingly. Each and every one of us, however, strongly believes that it is only our unchanging passion to improve our services and exceed our customers' expectations that allows us to achieve this flexibility.
It has been 18 years since we opened our domestic top-class ebook store Comic C'moA. Our customers can enjoy discovering new books and comics through the exceptional reading experience we offer. We also put our efforts toward creating original works. Many of these, including "My Handsome Housekeeper, Nagisa," have reached even more customers through live-action adaptations.
In March 2022, we also took a big step toward bringing the wonders of manga to a worldwide audience by launching MangaPlaza. This new digital store offers one of the largest libraries of translated Japanese comics in the US, including English versions of many of our original works.
Further, our mobile otome game "Obey Me!" has gained an enthusiastic following since its release in late 2019, starting with North America and spreading across the English-speaking world. A domestic version was released in Japan in late 2020, along with character merchandise and an anime adaptation, attracting even more new fans.
In addition, in early 2020 we released BoiKone, originally a streaming service for voice-acted concerts. Currently, BoiKone is undergoing a transformation into a streaming service for live readings of novels, in line with our new brand concept of "reading like never before."
We then released Cicalo in August 2021, expanding to yet another new market with this handy calendar app tailored for media fans trying to keep up with release dates, tie-in events, and more.
The aim to always be a trustworthy, unwavering cornerstone of our society is the foundation of NTT Solmare. We have, we are, and we always will carve new, sturdy paths through the rapid currents and raging tides of the modern industry. Our customers will always have us by their side smoothly guiding them to a bright future.
We thank you and look forward to your continuous support.